MAG520w3 pack x5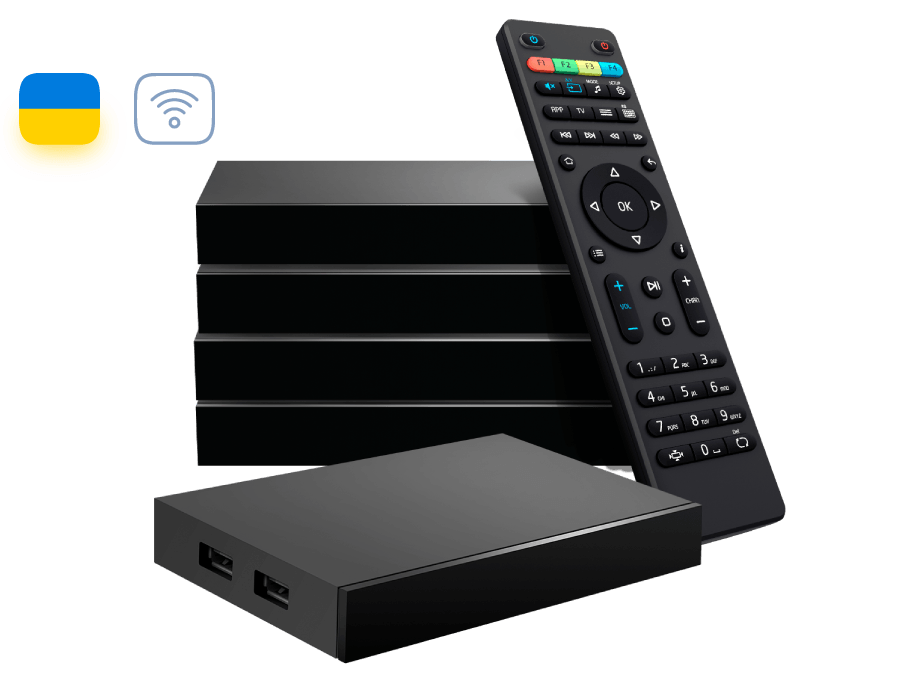 Linux 4.9, Amlogic S905X2 chipset, 4K and HEVC support, built-in Wi-Fi module
Payment:
Online card payment
Promotional Visa card payment
Non-cash payment for legal entities
Non-cash payment for individuals
Warranty:
12 months
Exchange/return of goods within 7 days
The MAG520w3 includes an ARM Cortex-A53 CPU and Amlogic S905X2 chipset. Thanks to this impressive hardware, the STB is 25% more powerful than earlier MAG devices. The media player can go months without the need for it to be restarted.
Along with supporting various contemporary video formats, it also supports 4K HDR at 60 frames per second. Even with sluggish Internet connections, the H.265 (HEVC) video codec ensures uninterrupted viewing, while the eight-channel Dolby Digital Plus™ surround sound provides a thrilling audio experience.
Either the built-in Wi-Fi adaptor or the 100 Mbit/s Ethernet connector on the MAG520w3 can be used to access the Internet.
The USB 3.0 and 2.0 connectors on the module make it compatible with mice and keyboards.
To purchase a bundle of five MAG520w3s, contact our manager.
*Infomir does not distribute, broadcast, or otherwise provide television or video content.