Remote Control Omni Opal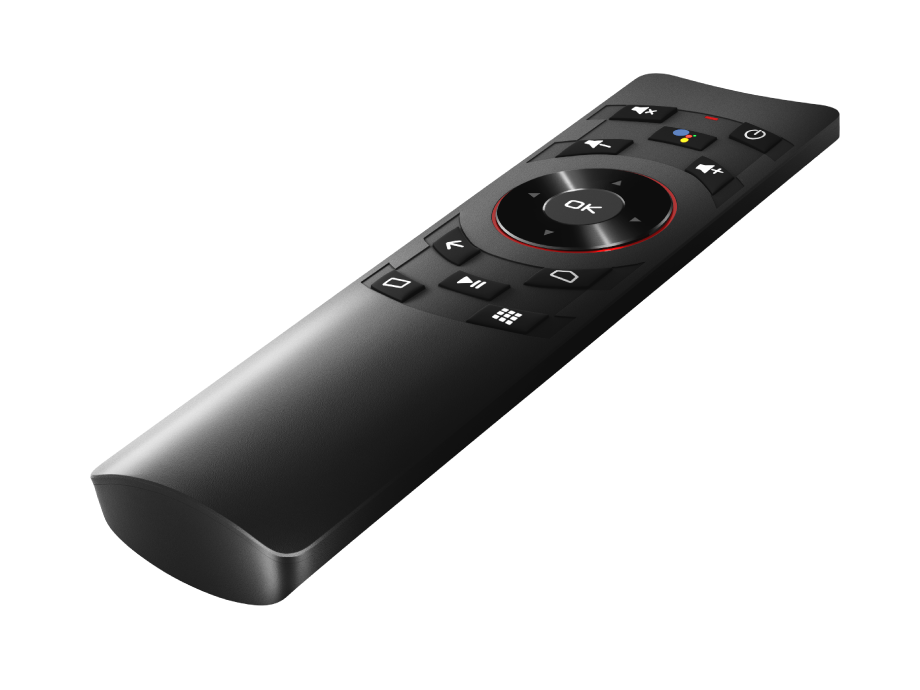 The Omni Opal remote is a simple and convenient device for controlling set-top boxes.
Payment:
Online card payment
Promotional Visa card payment
Non-cash payment for legal entities
Non-cash payment for individuals
Warranty:
12 months
Exchange/return of goods within 7 days
Omni Opal Voice Enabled Remote Control Handset
Designed specifically for MAG set-top boxes powered by Android TV, Omni Opal is an intuitive Bluetooth remote control that accepts voice commands for fast text entry. Gone are the days when users had to clumsily guide a cursor over an on-screen keyboard.
Voice search is enabled by pressing a dedicated button to activate the integral microphone. The system then searches all installed apps installed for the requested information.