World renowned set-top box manufacturer, Infomir, has released the fifth generation of their hugely popular MAG IPTV devices.
These latest models allow users to stream and view incredibly sharp content with movie theater-like surround sound.
Let's now look at this exceptional device's key features.
⠀
What's bundled with the MAG540?
All MAG540's come packaged with the following:
1x MAG540 set-top box
1x Remote control handset (complete with x AAA batteries)
1x HDMI cable
1x Power supply unit
1x User manual with warranty card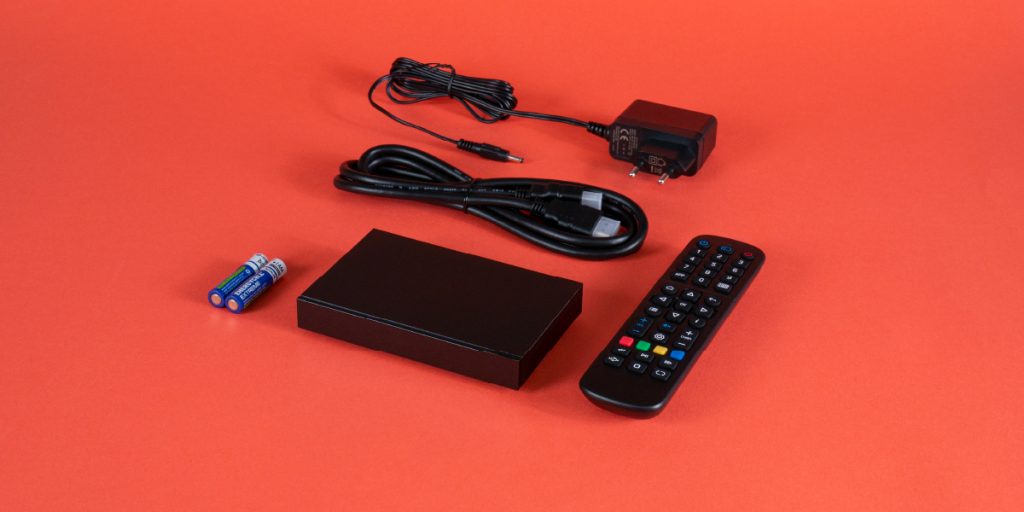 ⠀
Slick user interface
The MAG540 is a true plug-and-play device, including everything necessary to start watching your favorite movies and TV shows with minimal fuss. Simply unpack the unit, plug in the power supply, connect the HDMI cable to a TV or monitor, follow the simple ten-minute set-up procedure, and you're good to go!
It's important to link the device with the remote control handset when it boots up for the first time. To do this, simultaneously push and hold two buttons on the remote control for three seconds – a green light will appear when the pairing is successful.
Four buttons on the remote control can be configured to carry out specific tasks or manage other home appliances, for example, a TV or even an air conditioner. Moreover, it is possible to set the remote to ignore other infrared-operated devices if you just want to use it with the MAG540.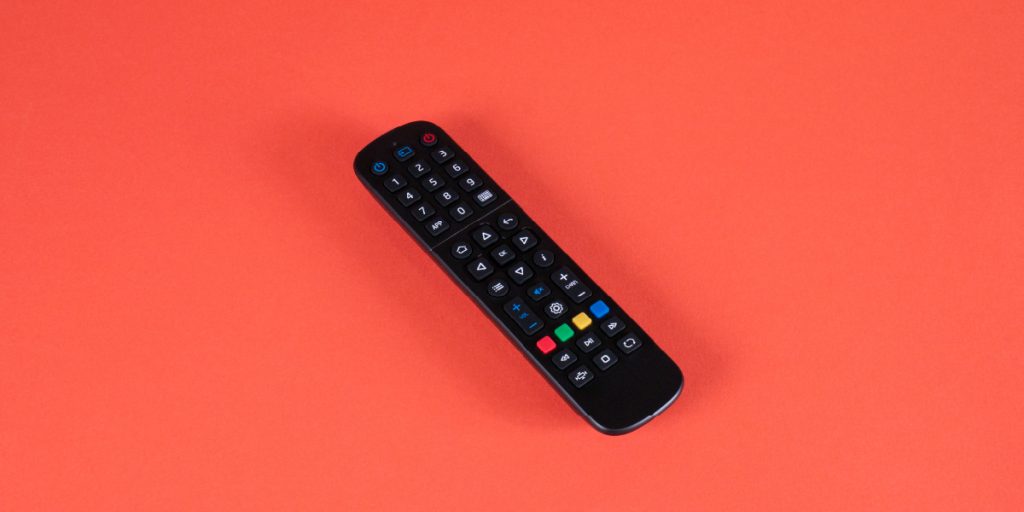 Constructed from durable ABS plastic, the remote handset's case is ergonomically designed to sit nicely in the palm of your hand. Furthermore, its buttons are designed for at least 300,000 presses, so it will definitely last a lifetime.
Two long-lasting AAA batteries are included in the MAG540 package for the remote control, so you can start using it right away. However, to ensure dependable performance, it should be noted that when replacing the batteries, the new ones must be the same type and charge level as the old ones.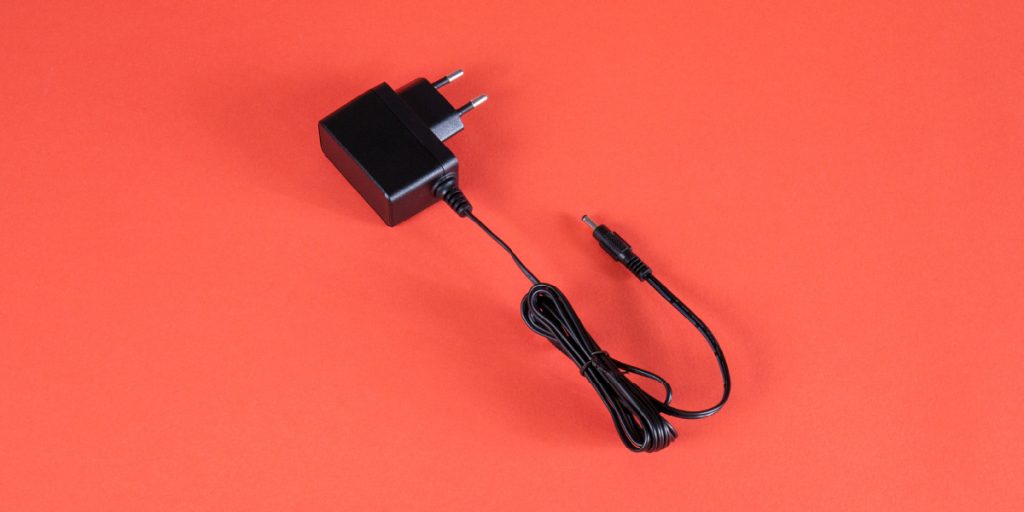 The MAG540 device comes with a 5 Volt DC power supply unit that can accept input voltages between 100 and 220 Volts AC. This unit can operate dependably for 30,000 hours, or 3.5 years, without a break.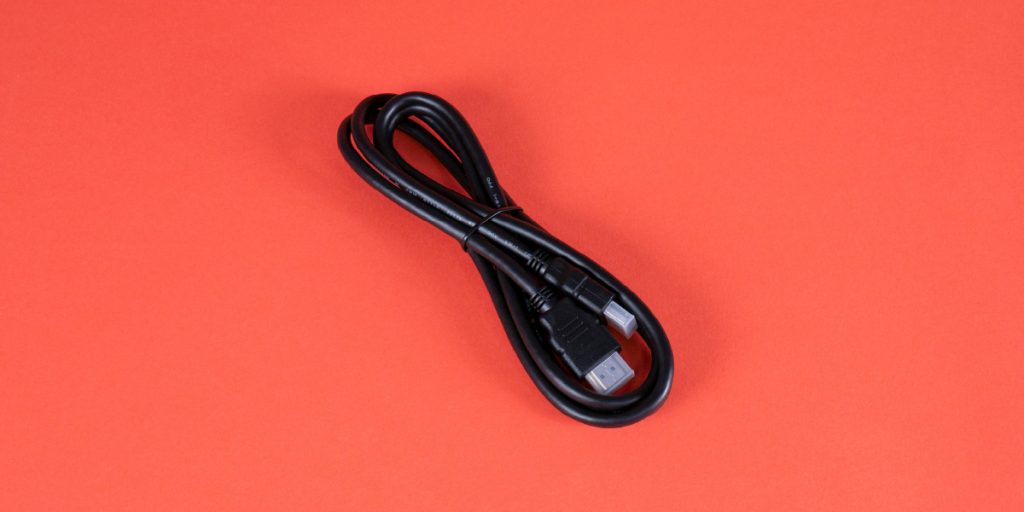 The HDMI cord bundled with the MAG540 can connect to most modern TVs and monitors. Being 1.5 meters long, this cord allows you to place the set-top box anywhere that is convenient.
Clear, detailed instructions on setting up and operating your MAG540 can be found in the user manual, which also includes a warranty card. In addition, an electronic version of the manual can be downloaded from the Infomir site.
⠀
Striking visual appeal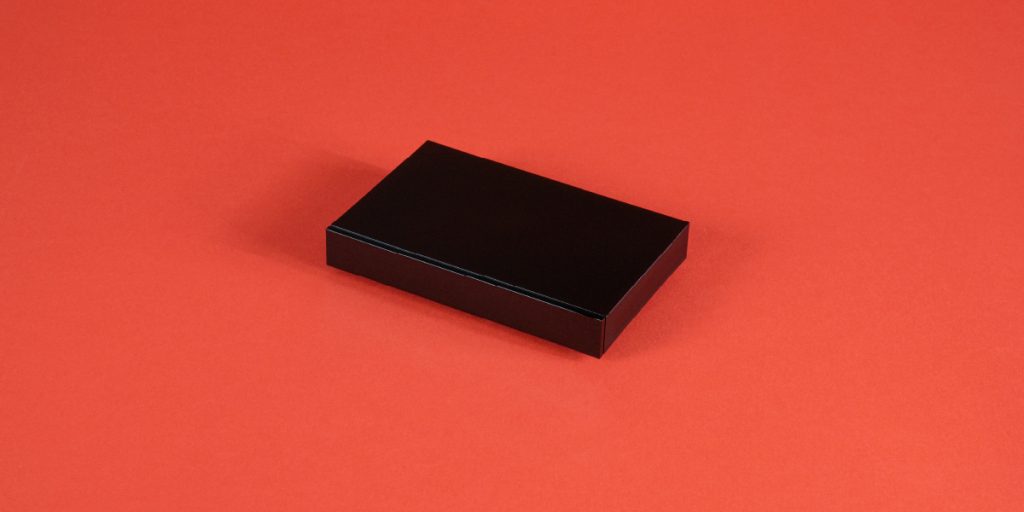 MAG540 is housed in an eye-catching Cubic case designed to blend into its surroundings perfectly. To maintain a clean, uncluttered appearance, the power indicator and IR sensor sit behind a glossy front panel.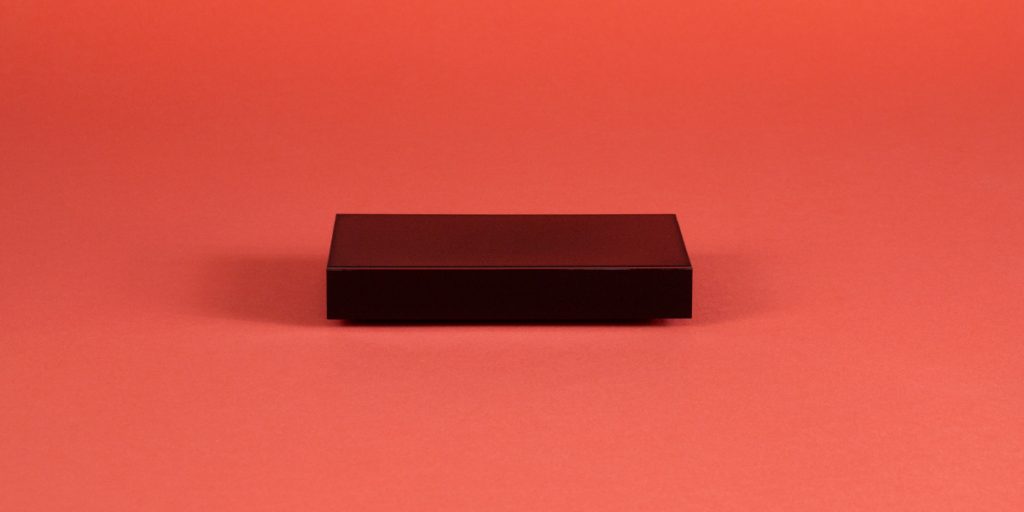 The serial number, MAC address, and manufacture date of the unit are located on the underside. These details can be used to check the authenticity of your device on Infomir's website.
⠀
Handy ports for peripherals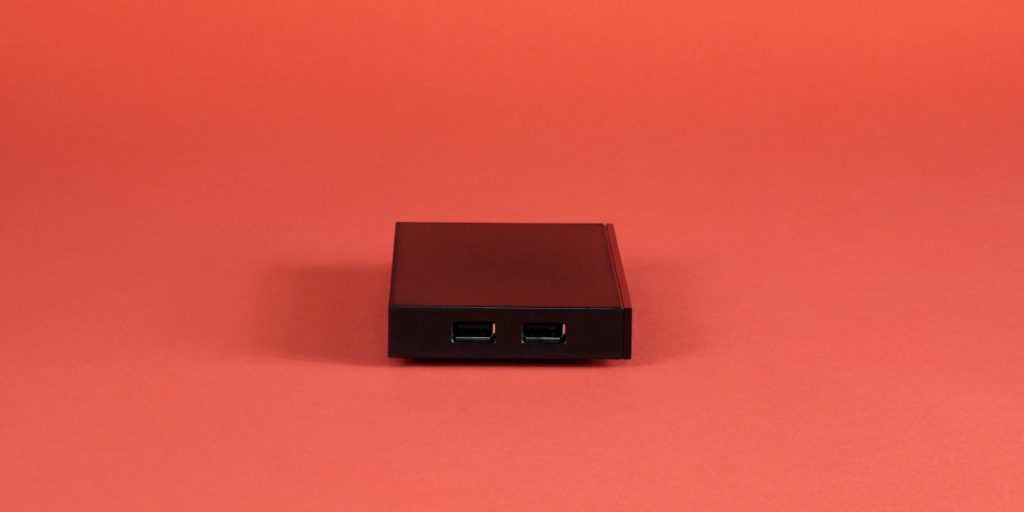 Located on the left panel of the device are two USB 2.0 ports. These are ideal for connecting peripherals like keyboards, mice, or additional memory.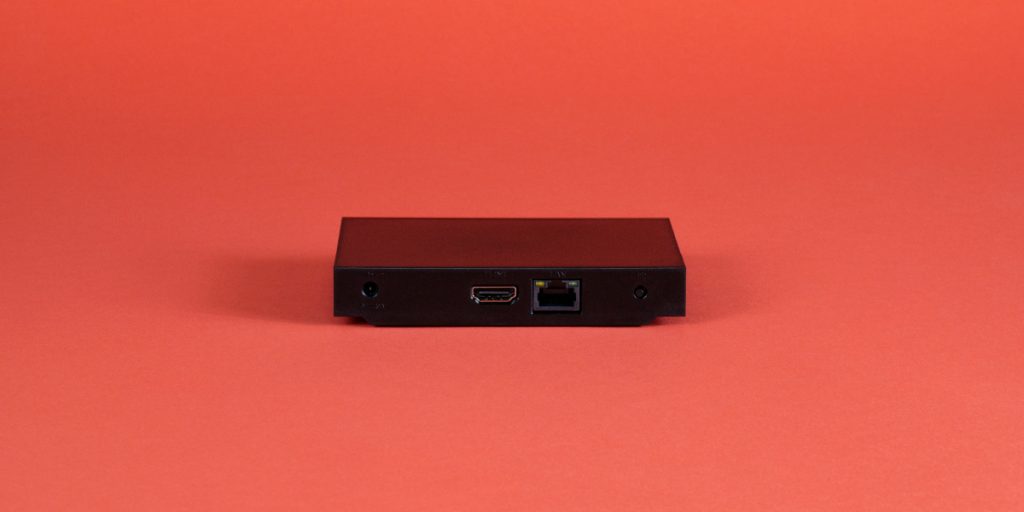 On the rear panel, you will find the power supply input and the Ethernet and HDMI ports. Here, you will also find the Fn button, used for restoring the device to the original factory settings and certain programming options.
⠀
Key MAG540 features
CPU and chipset
Quad-core ARM Cortex-A35, 2,000 MHz in Amlogic S905Y4-B
Storage
4 Gb internal / 1 Gb RAM
Operating system
Linux 4.9
High-definition video support
up to 4K at 60 fps
HEVC support
Yes
3D video support
Yes
HDMI 2.1
Yes
Web browser
Yes
USB 2.0
Two
IPTV
Yes
Remote control handset
Yes
Connection for keyboard, mouse, etc.
Yes
Wi-Fi
Built-in 2T2R ac Wi-Fi module (only on MAG540w3)
100 Mbps Ethernet port
Yes
Advanced processing power
MAG540 is powered by the advanced Quad-core ARM Cortex-A35 CPU and Amlogic S905Y4 chipset and includes 1 Gb RAM and 4 Gb internal storage.
Moreover, with MAG540, constant reboots are a thing of the past, as the device can run continuously for long periods without stopping. Moreover, using it is a breeze, thanks to an intuitive user interface.
⠀
The latest software, always
MAG540 uses the Linux 4.9 operating system for optimum performance. The software updates automatically to ensure peak performance at all times while allowing for the addition of new functions.
It should be noted that during software updates – which take just a few minutes – the devices should not be used or powered off. However, as soon as the updates are complete, you may continue using your MAG device as usual.
MAG540 allows you to view content in any of the most popular formats. So, along with 4K at 60 fps content, you can also watch heavy HD video at 16 Mbps unhindered, thanks to the HEVC (H.265) codec. Moreover, subtitles are fully supported, and images in popular formats can be displayed.
⠀
Earth-shattering Sound
MAG540 includes Dolby Digital Plus™ surround sound technology as standard, bringing you the ultimate movie theater experience. Simply connect the device to a modern TV or HiFi system, grab some popcorn, and away you go!
⠀
Numerous connectivity options
Connecting your MAG540 to 4K-compatible TVs or monitors that support Dolby Digital Plus™ is easy, thanks to an integral HDMI 2.1 port.
Furthermore, keyboards, mice, extra storage, and other peripherals can be connected to the device via two USB 2.0 ports, while an Ethernet port makes connecting MAG540 to the internet child's play, with steady connection speeds of up to 100 Mbps possible.
If wireless internet is your preferred option, MAG540w3 also includes a Wi-Fi module capable of operating at 2.4 GHz or 5 GHz, offering data transmission speeds up to 150 Mbps and 540 Mbps, respectively.
⠀
MAG540 is an advanced IPTV set-top box offering uninterrupted enjoyment of HD content with incredible surround sound. It is simply the best option for dependability, simplicity, and quality connoisseurs.