MAG522w3 pack x2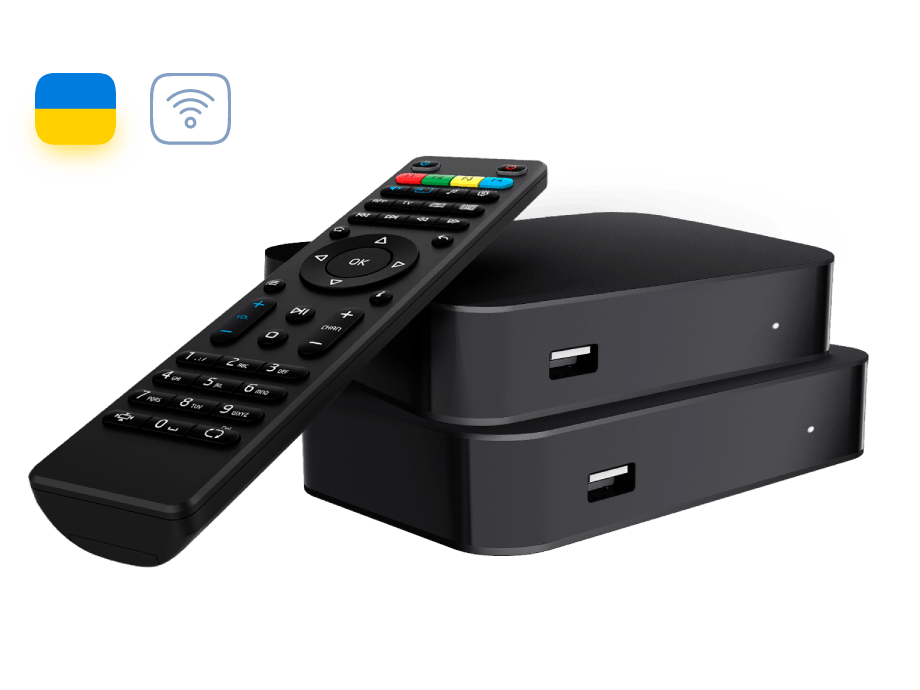 Linux 4.9, Amlogic S905X2 chipset, 4K and HEVC support, built-in Wi-Fi module
Payment:
Online card payment
Promotional Visa card payment
Non-cash payment for legal entities
Non-cash payment for individuals
Warranty:
12 months
Exchange/return of goods within 7 days
Using an impressive Amlogic S905X2 chipset with a quad-core ARM Cortex-A53 CPU, the MAG522w3 Linux set-top box is 25% more powerful than standard MAG equipment. The device can operate for months without needing to be restarted and smoothly plays 4K HDR video.
You can use either the built-in dual-band Wi-Fi adapter or the 100 Mbit/s Ethernet port to access the internet. The wireless connection has a maximum speed of 100 Mbit/s in the 2.4 GHz band and 550 Mbit/s in the 5 GHz band.
The remote control is made of lightweight ABS plastic and is comfortable to hold. The classic micro2 casing of the STB complements any decor.
To buy a bundle of two MAG522w3 media players, contact our manager or order online via our store.
*Infomir does not distribute, broadcast, or otherwise provide television or video content.